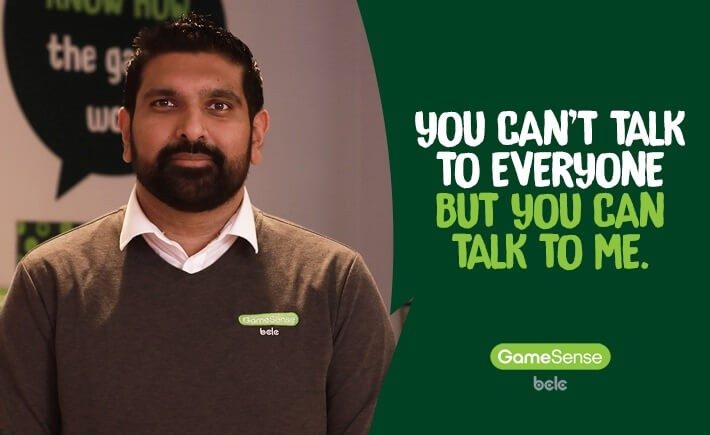 What exactly does a GameSense advisor do?
Did you know that there's a GameSense Advisor available to chat with players every weekday through BCLC's Customer Support Centre and Live Chat? But what do they do? Why are they important? 
How can a GameSense Advisor help?

GameSense Advisors are trained specialists that can help keep gambling fun and on budget. They're a friendly resource that can help educate players about how games work, the odds and probability of winning, the importance of taking regular breaks, and how to set time and budget limits for gambling.
Equipped with knowledge and a variety of resources, like demos, brochures, and educational games, GameSense Advisors can answer almost any gambling-related question players might have. Some of the most common questions include:
• Why does it seem I win more at different casinos?
• What do GameSense Advisors do?
• What is the "house edge"?
• How are slot machines random?
For players looking for even more guidance, advisors are trained to support people through any gambling-related challenges they may be experiencing. They can also refer players to the Game Break program, as well as provide referrals to free professional counselling services offered by the province of B.C. 
After chatting with a GameSense Advisor
Many players feel better equipped to make decisions about their gambling and are more comfortable playing games after chatting with a GameSense Advisor. Players often reconnect with a member of the GameSense team for a friendly chat, to test their knowledge, or to take a break from gambling.
To give everyone access to the one-on-one support that they might need, players can get in touch by calling the Customer Support Team at 1-866-815-0222 or through PlayNow.com's Live Chat function. GameSense Advisors are also available the GameSense Info Centres inside casinos and community gaming centres.