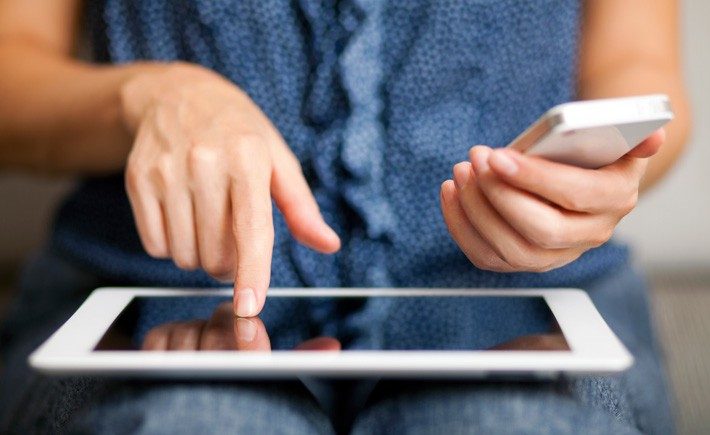 3 tips to maintain a healthy routine at home
The world is working together to help contain the spread of COVID-19, and we've all got to do our part. As you practice physical distancing and adjust your everyday habits, staying within your budget and playing for fun are more important now than ever before. If you choose to gamble online, we've got three tips that can help.

1. Play for fun, not money

Gambling is a great form of entertainment, but before you start, have a look at what you can afford to spend. During these unprecedented times, this is an important first step. Then, set a budget and time limit that's within your range. Once you've hit your limits, it's time to take a break and choose another activity. And the best part? You won't spend more than you'd planned on.
2. Take frequent breaks

Breaks can be a great way to get up, stretch, and reassess how you're feeling. Plus, taking a break after too much sitting can help refresh the mind and improve your mental performance. Make sure to include set times throughout the day to walk or exercise, clean and change your environment, come up with healthy snacks ideas, or take a power nap. 
3. Practice smart self-isolation

Physical distancing is something we can all do to help control the spread of COVID-19, but if you're not accustomed to so much time at home, it can definitely be a challenge. Make sure to keep in contact with friends and family members over the phone, Skype, or Facetime—video calls let you see those smiling faces when you need them most! Also, consider using this time at home as an opportunity to find a new hobby, start a healthy activity, read that book you've been putting off, or simply practice mindfulness. Most of all, take care of yourself. 
Looking for more resources?

If you or someone you love experiences difficulties with gambling, there's help. To enrol or re-enrol in our Game Break program, please contact BCLC's Customer Support Centre at 1-866-815-0222 for support.
More support is available by contacting the Gambling Support BC at 1-888-795-6111.