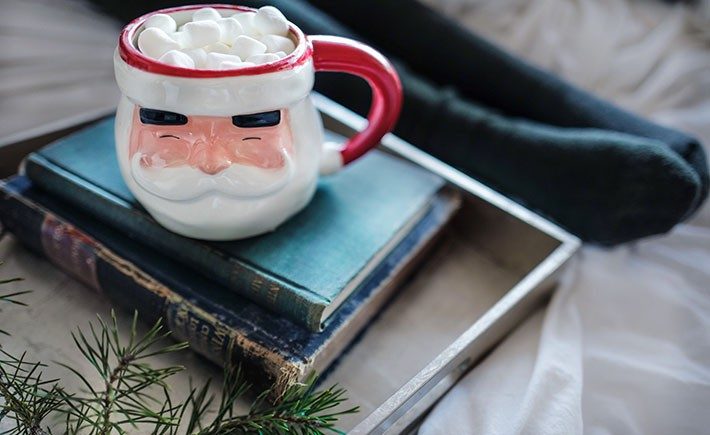 Holiday traditions for the family
As the holiday season approaches, BCLC is reminding shoppers to think twice about whose stocking they might be stuffing with lottery tickets. 
Most people love getting lottery tickets, including scratch & wins, as a gift, especially if they win! Giving kids lottery tickets may seem harmless enough, but research shows many adults with gambling problems started to gamble as young as age 10 and usually with lottery tickets.
So, if one of your holiday traditions is putting scratch and win tickets in your kids' stockings, it's time to replace the tradition with any one of the great ideas below. 
When it comes to celebrating the festive season with family and friends, go for traditions that are fun for all ages! Our top five picks:

1. Singing Christmas carols and decorating the tree
2. Reading The Night Before Christmas cozied up by the fireplace
3. Hot cocoa with marshmallows after tobogganing or ice skating
4. Making paper snowflakes and holiday crafts
5. Baking cookies and decorating gingerbread houses
There are so many traditions that make the holidays special. Choose to be #giftsmart this holiday, and don't give scratch tickets to kids.